For head start and minimum delay and failure
No standardized procedures or steps currently exist for any of the tasks around reactor that include:
Upgrade/ revamp
Service
Analyze data/ performance
Catalyze design/ development
Optimize
Develop catalyst/ process
Scale-up/ Design
Model
Operate/ control
Innovate
Standardized procedures/ steps in carrying out one or more of these tasks from concept to commercialization for a new technology/ reactor or for upgrade/ revamp of an existing or old technology/ reactor are now offered by Difrex for head start and to minimize project delays and possible failures.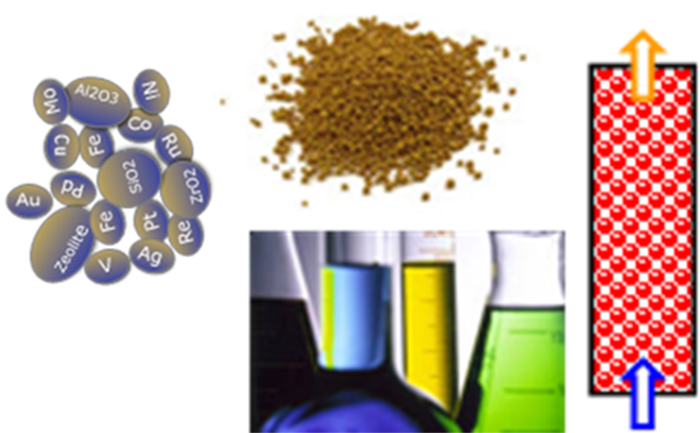 How is it accomplished?
By minimizing the randomness of the very process of development, design or redesign/ revamp efforts of many projects that proceed like a runaway reaction after take-off and become uncontrollable before it is realized.
Difrex offers specific Roadmap, schedule and milestone chart customized for each project or subproject that helps both in cost containment and timely and successful completion.
This is for the entire project and for every step starting from idea or catalyst development to design and commercialization of the process
Includes ● catalyst formulation, ● test rigs design, ● test plan and matrix, ● performance and data analysis, ● kinetic and reactor model development, ● safe reactor design and beyond....